Puppy Pals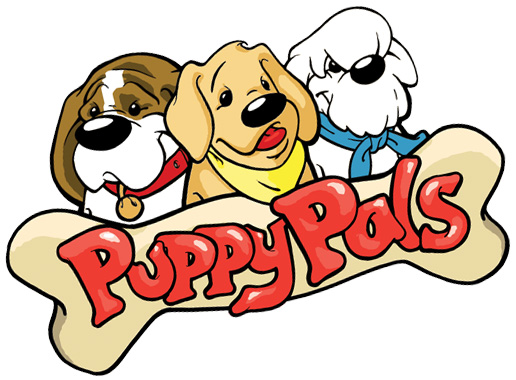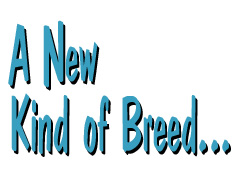 Introducing Puppy Pals!!
Our new collection of dog breeds.


Puppy Pals is a very personal collection. Every puppy in the collections is an actual dog that belongs to a friend or family member and is named after that dog. We invite all of you to participate in the development of future puppy pals by submitting your pet breed to us. If your dog is chosen,
he will become a member of this elite group and the
ornament will be named after him or her.
We hope you are as excited about this new collection as we are.
Also in the works is our new line of "Kitten Cuties"
Oh! Oh! It looks like one may have slipped into this group!
All of the Puppy Pals may be personalized to your specifications but certainly do not need it.
Enjoy perusing our new collection and we are looking forward to receiving lots of photos of your favorite pets!
All of our Puppy Pals are packaged as shown above.
If you would like to see more of our personalized pet ornaments click
here.