TRADE SHOW DISPLAY FOR SALE
Black Velcro display - Like New

11 panels 27" wide x 8' high.
May be configured as a wall for a 10' x 10' display or columns as shown in these two photographs below.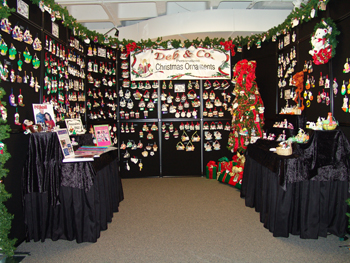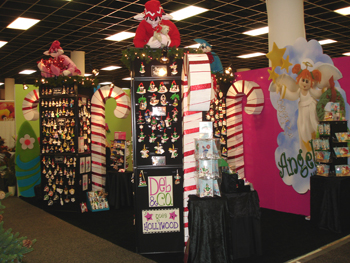 Includes all hardware for assembly and 11 black display, high intensity lights (one for each panel.) Also includes 3 high impact rolling (with wheels and handles), custom cases for shipping or transporting.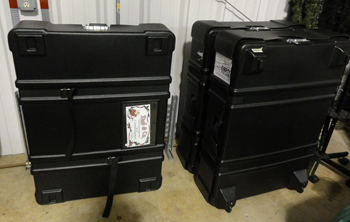 We had the display custom built by Action Displays three years ago for $6,000.00 and have used it approximately 6 times.
Asking $3,000.00 or best offer.
It is located in Canton, OH near the Football Hall of Fame.
Call 540.817.0441
Ask for Glenn
Shipping Info:
Case 1 - 60lb
Case2 - 70lb
Case 3 - 60 lb
Extra Hardware - 9lb
Box of lights - 11lb